"Locals leading and learning from the locals"
VIMA
Vijana na Mazingira // Youth and the Environment
VIMA is a capacity-building project that provides conservation education and livelihood-focused interventions to youth aged 12-35 in villages located in a remote rural region south of Katavi National Park, in western Tanzania.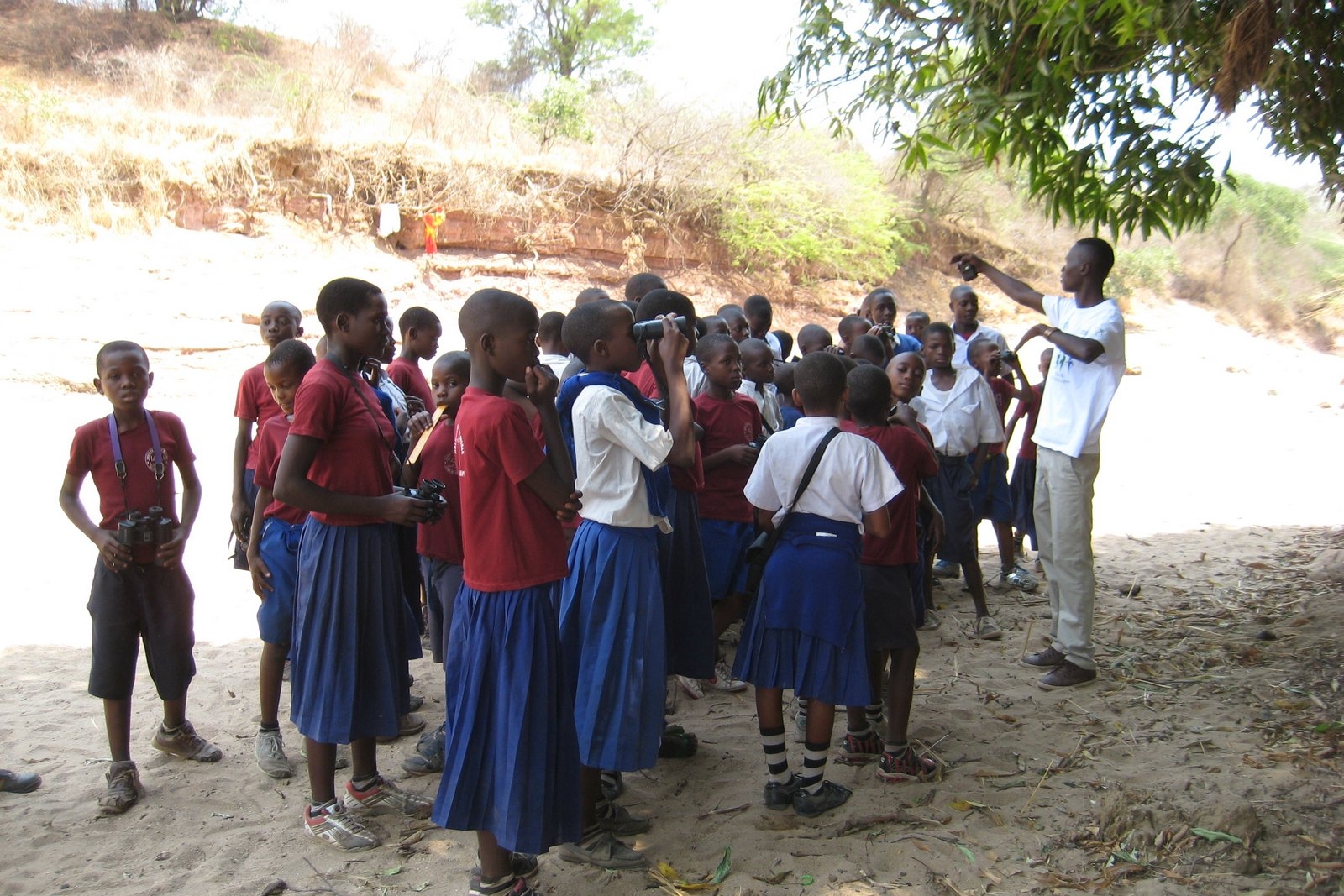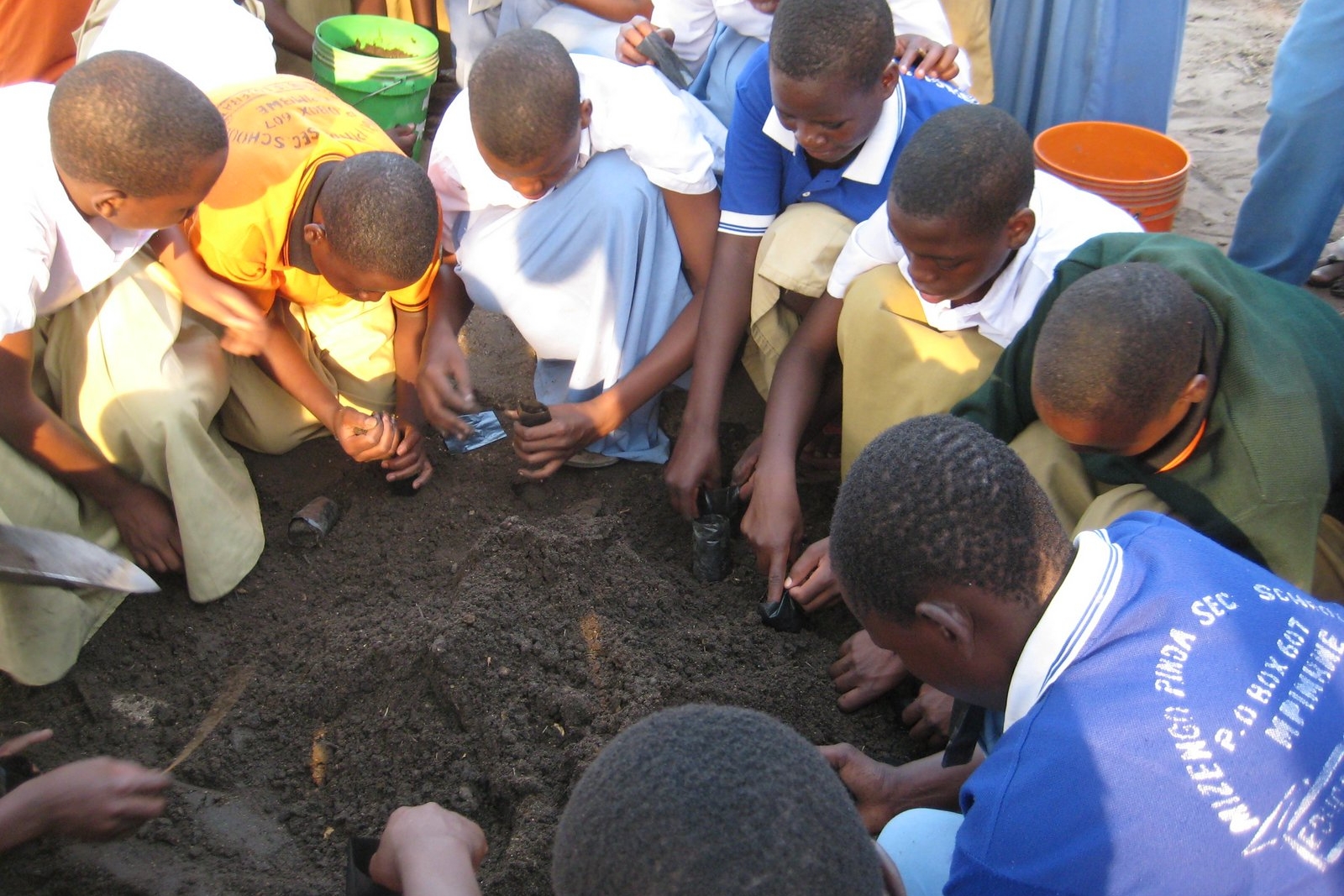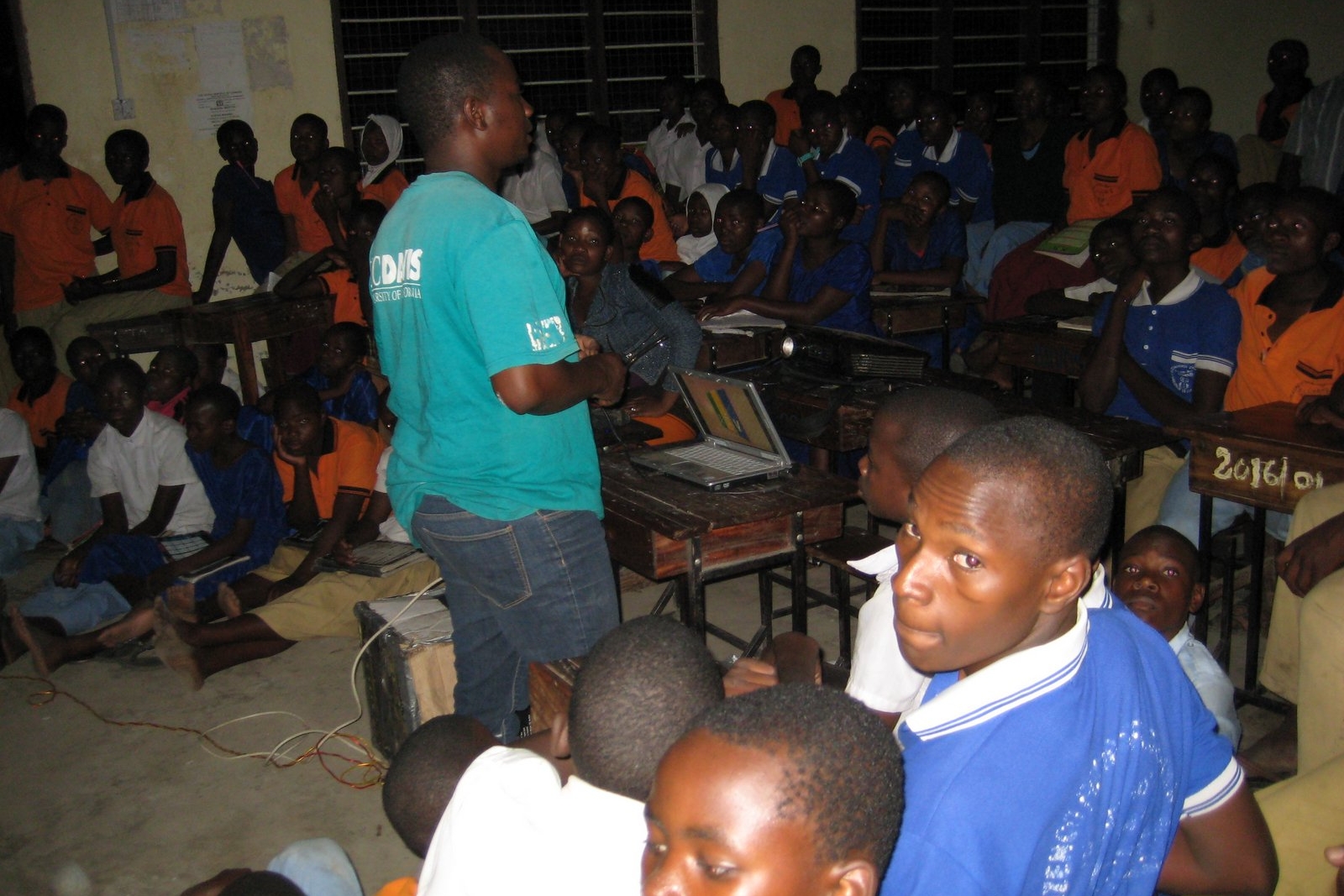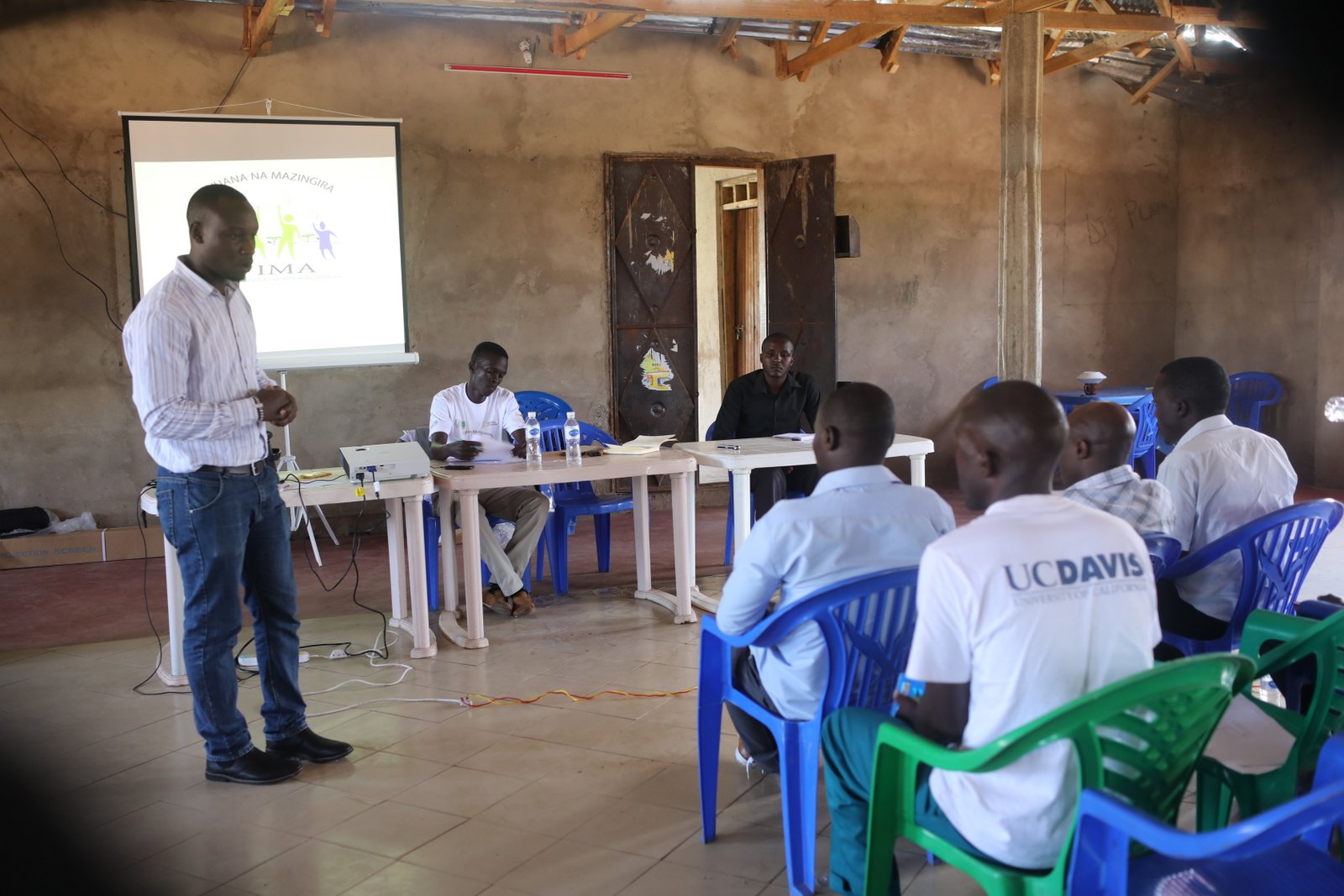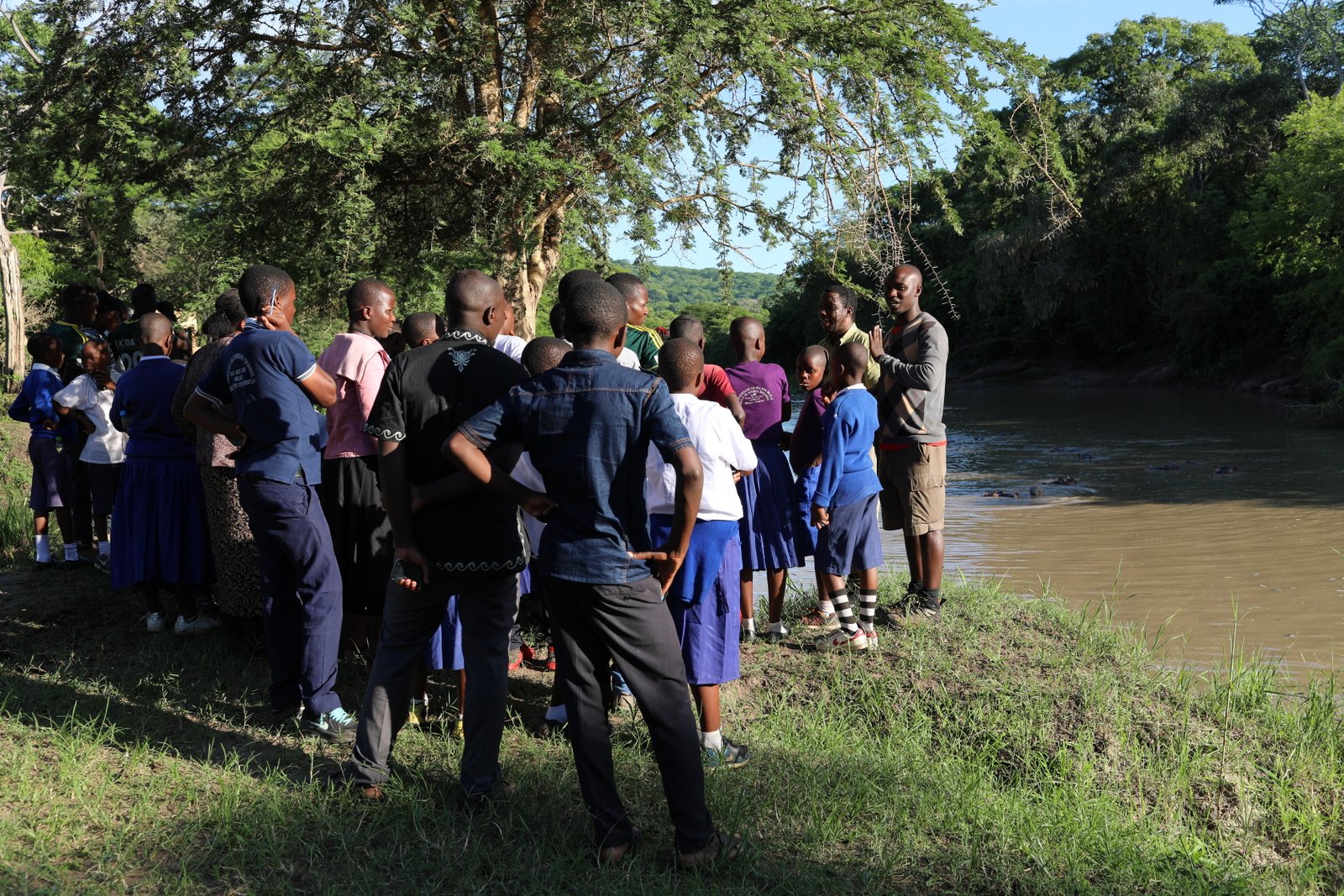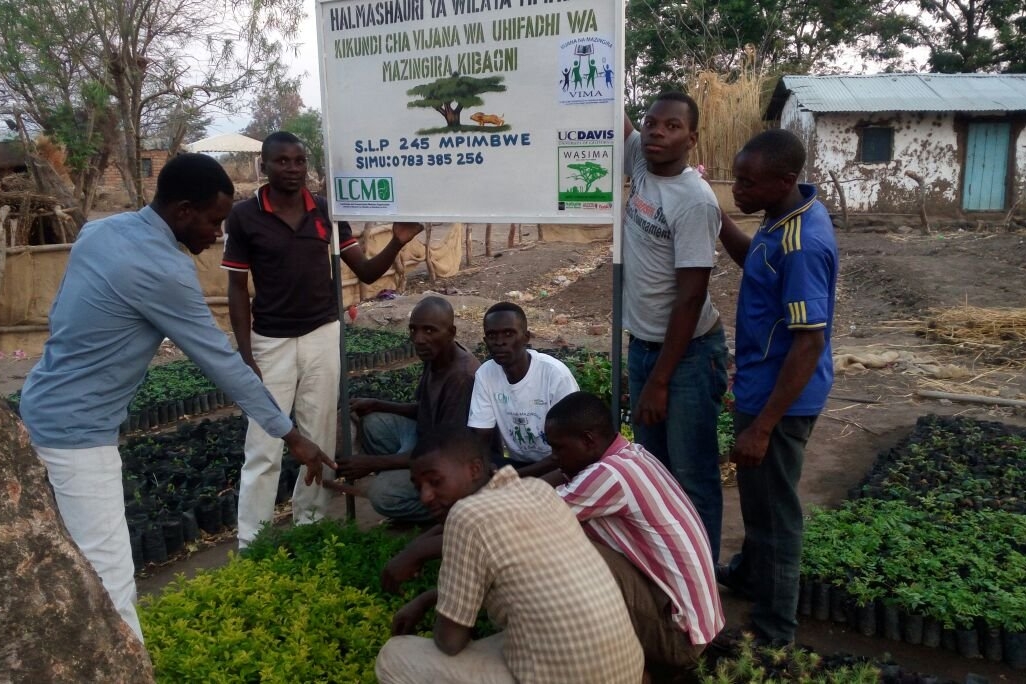 Principal activities have included outdoor learning activities for school students, village clean-ups, national park visits, tree planting, environmental seminars/class sessions from local leaders including Katavi National Park and from VIMA trained local Village Assistants (VAs), training in small business enterprise for motivated youth through Environment Club initiation, dance, drama/singing performances, and sports – conducted both from the villages clubs and primary and secondary school outreach clubs. Activities are offered with clear gender and age group balance, and are always built around environmental themes.
Unsustainable use of natural resources and unplanned land-use change characterize the area, with youth frequently involved in these activities. We work with youth to identify environmental-friendly economic pursuits, conduct environmental education, and provide support for social activities. By popular demand, VIMA is now spreading to new additional villages in Mpimbwe, urgently requiring new materials and local staff.
Read about the latest progress of this project in the reports below.
Mpimbwe Teachers Giraffe Training Report 2018